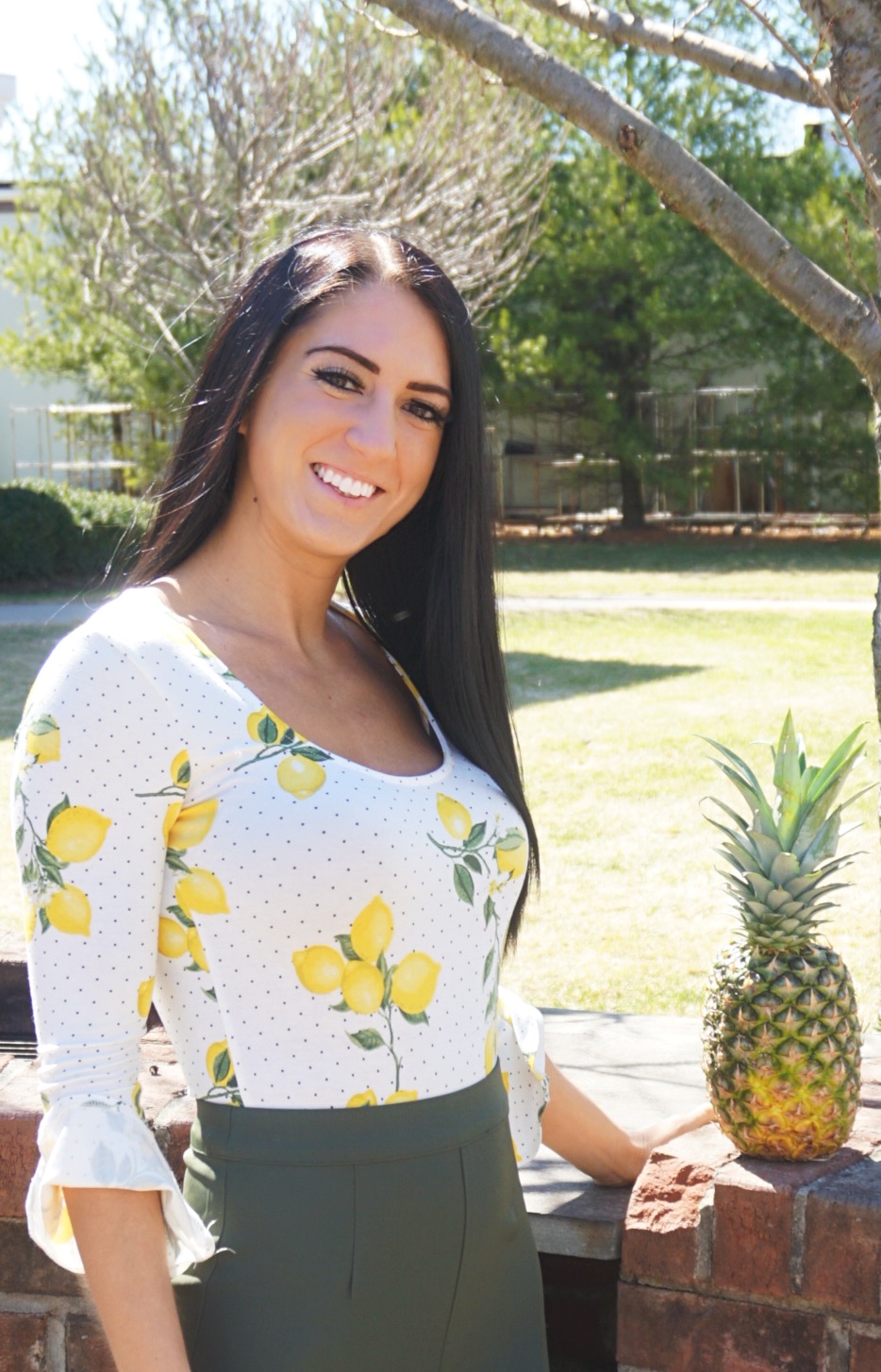 Hey Everyone! My name is Joannah and I am so excited for you to be sharing this journey with me! I absolutely love sharing my passion for nutrition and health with others and I can't wait for you to be a part of it! I am a Registered Dietitian, which means I get to talk about food for a living (what could be better than that?!) to help others achieve their health and wellness goals.
Whatever your health or nutrition goals may be, I can help you achieve them. I can assist you with many facets of food and nutrition such as helping you practice proper portion control, understanding label reading, or even meal planning and preparation. Under my guidance you will be able to learn the knowledge and develop the skills needed to reach the goals you've been dreaming of.
When it comes to healthy eating, my philosophy is all foods can fit in a healthy eating pattern! My goal is to help others achieve a healthy lifestyle through balance, moderation, and determination.
Thanks so much for visiting my page now go out there and crush those goals!
~Jo